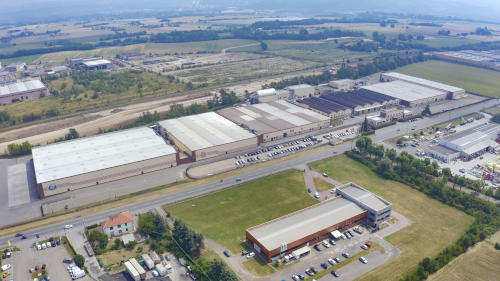 The Company
Elah Dufour Novi Company is one of the top group in Italian confectionery industry. Our company was founded in 1982 by the local entrepeneur Mr. Flavio Repetto, who first purchased Elah and Dufour brands from bankrupt and then took over Novi Chocolate company - in 1985 - to merge all three brands.

Today, Elah Dufour S.p.A. company also controls Baratti & Milano, taken over in 1999 and GR Generale Ristorazione.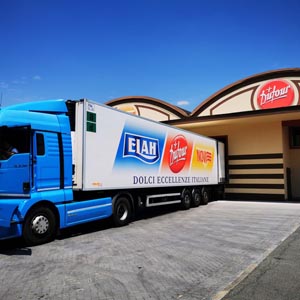 Our brands
The Company is represented on the market by three historical brands of Italian confectionery tradition: Elah, Dufour e Novi.

Since 1909, Elah produces mixes and powdered-preparation for dessert and cakes, toffees and milk tablets. Dufour has always been the home of high-quality candies, with fruit jellies, hard, stuffed and gummy sweets. Novi – since 1903 – produces chocolate specialities with the best cocoa. Novi leads the Italian market in chocolate bars.
Learn more
Flavio e Guido Repetto
Founder and Chairman of the Group is Mr. Flavio Repetto, while Mr. Guido Repetto - Flavio's son - is the CEO of the Company.

Flavio Repetto was named "Cavaliere del Lavoro" (Knight of Labor) by the President of the Italian Republic in 1985, awarding his effort and service to the industry.
Our principles
drive us
every day
Making high-quality products, by respecting tradition, has always been our goal and mission. The territory, the passion and the tradition are the inspiring values that we are driven by every day to satisfy our consumers.
The most important ingredient? Our people.
We work to enhance the well-being and the safety of our employees. Through consistent training courses we are providing responses to their need to be updated in order to be aligned with the innovation projects developed by the Company.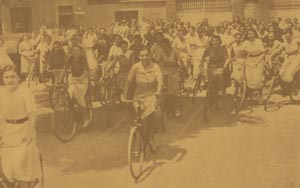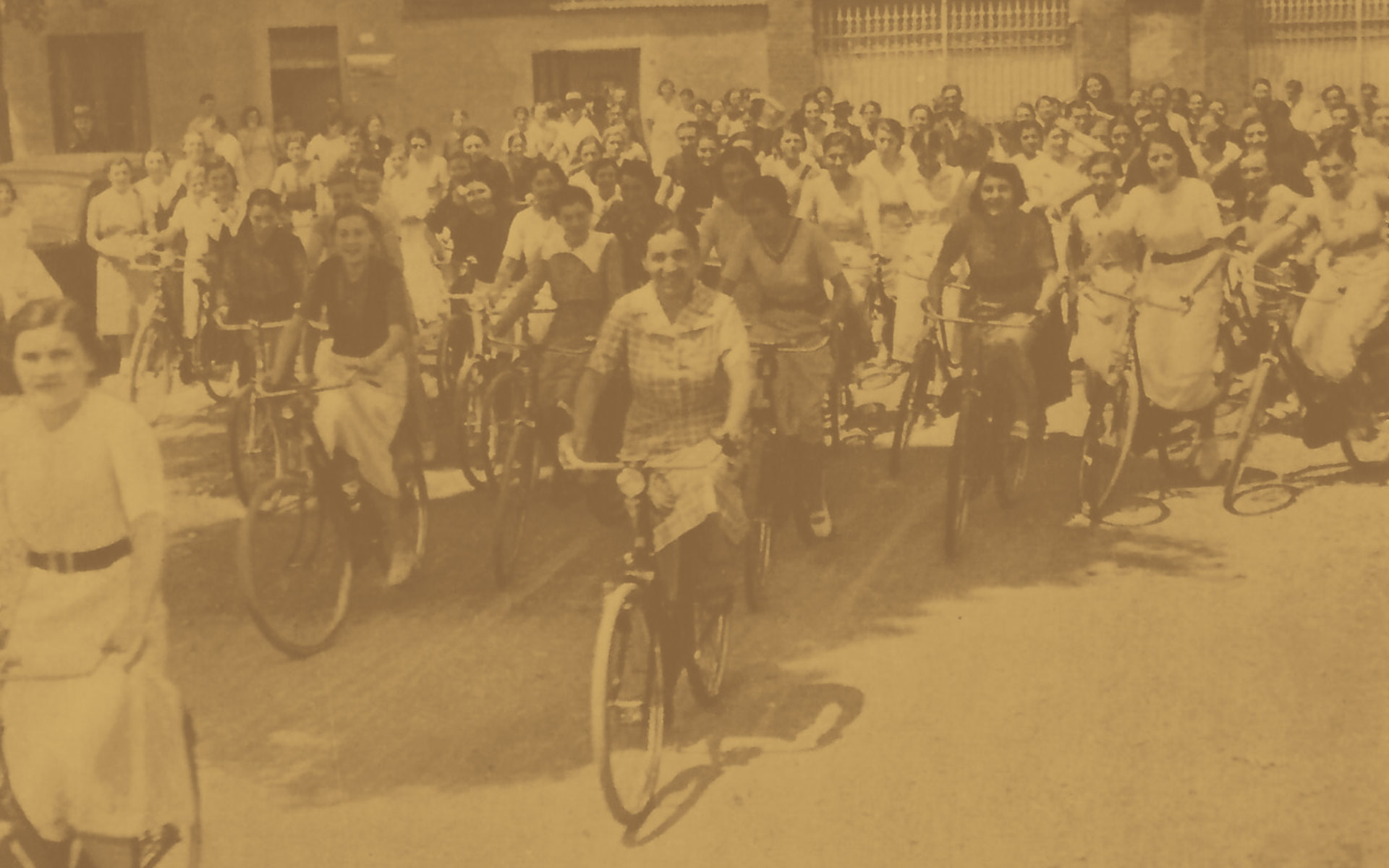 We believe in simple products, made with carefully-selected noble raw materials. Safe and high-quality products, that have raised generation of Italians
All our plants are in Italy. And they reflect our choices.
Product innovation and the pursuit of quality translate into the automation of production department inside the plants. In this way the tradition – intended as care for the final product – can express its greater food security.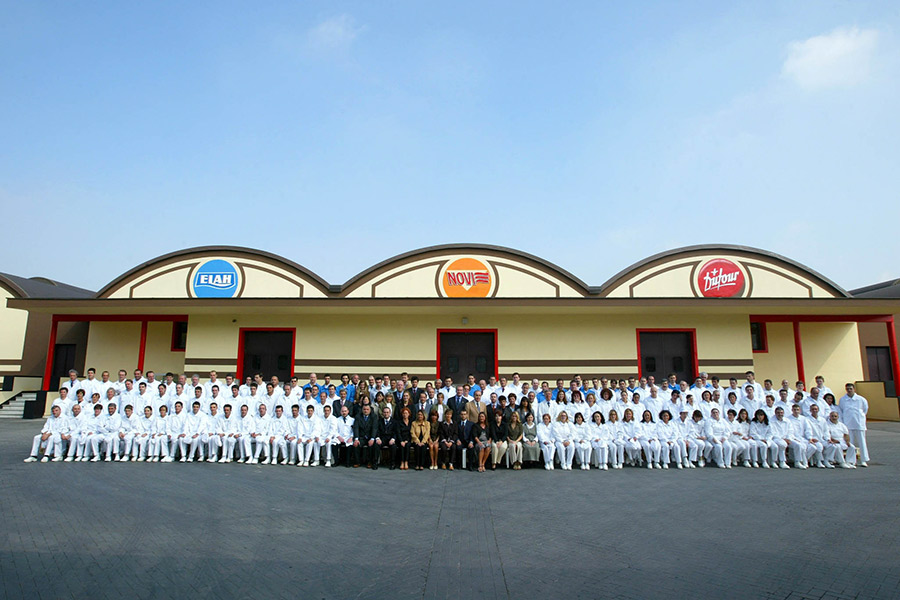 Novi Ligure
The plant in Novi Ligure has a total surface of aproximately 60.000 sqm. Novi Ligure factory is the Company's headquarters and the production site of the three brands, Elah, Dufour and Novi.
Bra
The plant in Bra (Cuneo) is responsible for the production of candies and chocolate under Baratti & Milano brand.
Founded in 1858, Baratti & Milano is an historical all-Italian confectionery company taken over by our Group in 1999. Company's flagship is represented by the "Caffè Baratti & Milano", right in the center of Turin, one of the oldest, most-prestigious meeting place in Italy. Bra plant has an area of 10.000 sqm.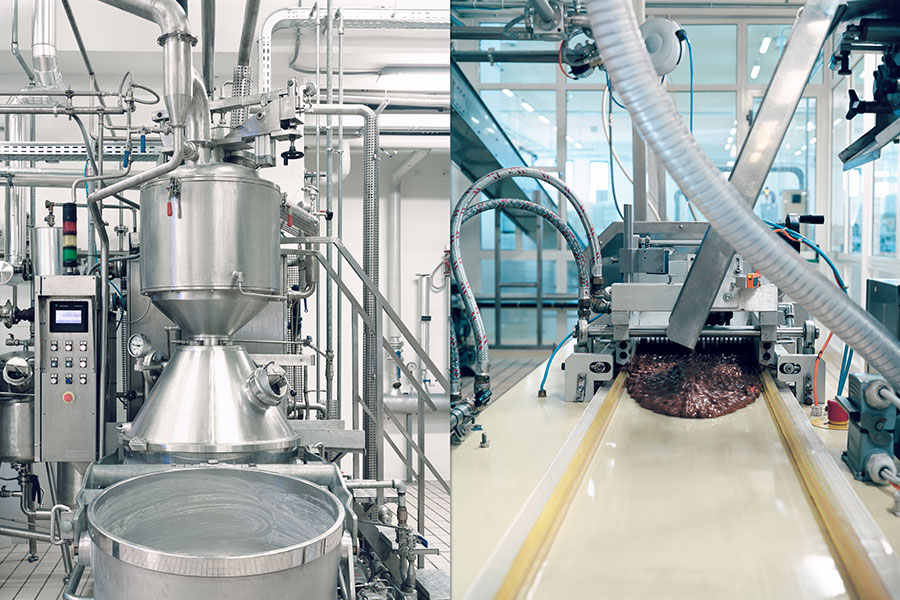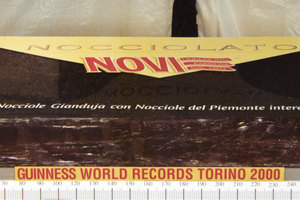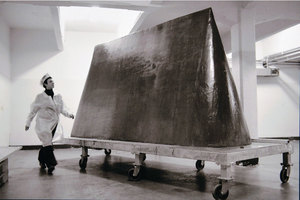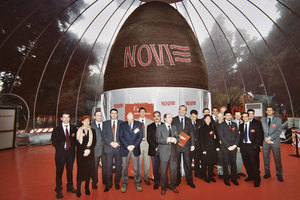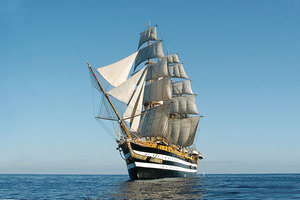 Awards
2000


Nocciolato, the world's largest bar
In Turin, 1.800 kg of chocolate together with 600 kg of whole Piedmont hazelnuts enters the Guinness Book of Records: Novi signs the world's largest chocolate bar.
Awards
Tradition keeps it going as Novi celebrates the Eurochocolate festival in Turin with an oustanding 2 x 4 meter, 40+ quintal- Mega Gianduiotto: almost like 400.000 pralines in one sculpture!
Awards
2002


World's biggest chocolate egg 
Over 100 quintals, 6 meters high and 4 meters in diameter with 100.000 dark chocolate bars: Novi's creation is again the brightest one at Eurochocolate festival in Rome.
Awards
The Eurochocolate festival in Perugia – dedicated to movies and theaters - allows Novi to celebrate the edition by creating a 400 kg Academy Award chocolate statuette!
Awards
The 100th anniversary of Novi chocolate celebrates the Company history by looking to the future: factory employees and sales are the center of our world.
Awards
2004


Naples's sweetest nativity scene
30.000 kg of chocolate, 4.500 working hours and 32 Master Pastry chefs of the Neapolitans' Union creates a 24-square meter crib. The exhibition takes place at Mostra d'Oltremare and Santa Chiara Monastery.
Awards
2004


50 years later, back on the K2
On July 26th, 50 years after the unforgettable "Desio" italian mission on K2, Novi partners with the celebratory expedition to remember that success: the climbers got to the summit of K2 with Novi chocolate bars on their backpacks.
Awards
A new big work by Novi highlights the 2006 Eurochocolate in Perugia: 36 quintals of Fondentenero dark chocolate molded in 360 "bricks" make up the World's first "choco-igloo"!
Awards
2007


Mr. Flavio Repetto, Candy Kettle Award winner 
Our President Mr. Flavio Repetto receives the coveted award for his "outstanding role in leading Elah Dufour Novi to its successful turnaround and constant development by injecting his dedication and company culture".
Awards
2007


World-record Fondentenero bar 
Novi enters again in the Guinness World Record Book by realizing a 3,500 kg Fondentenero dark chocolate bar, which becomes the world's largest one (4.9x2.4 meters).
Awards
2008


Novi and Amerigo Vespucci 
Passion, love for quality, high respect for tradition and Italian spirit are the pillars of the partnership between Novi and the training ship of the Italian Navy.